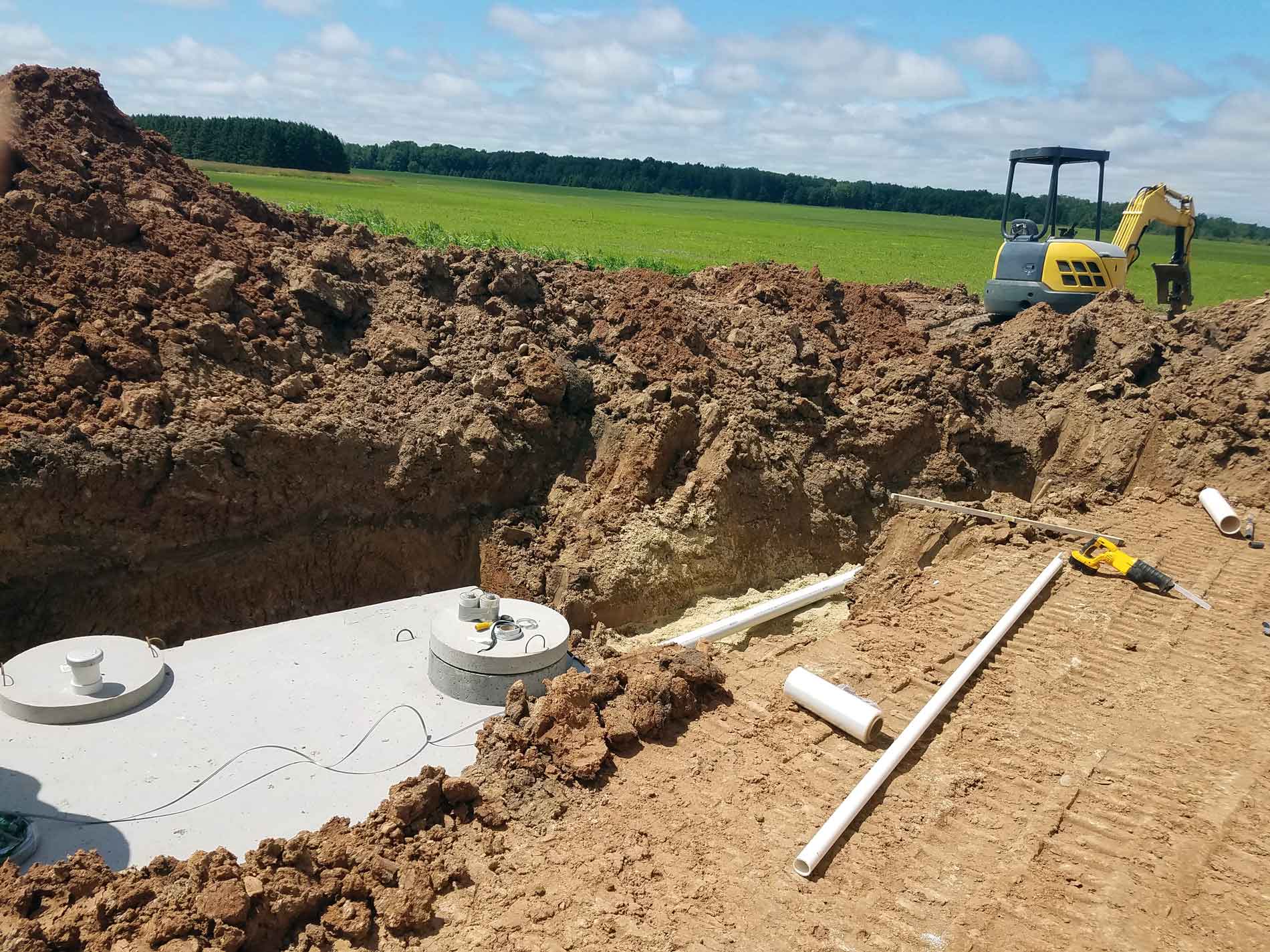 Family owned & operated septic tank company for over 25 years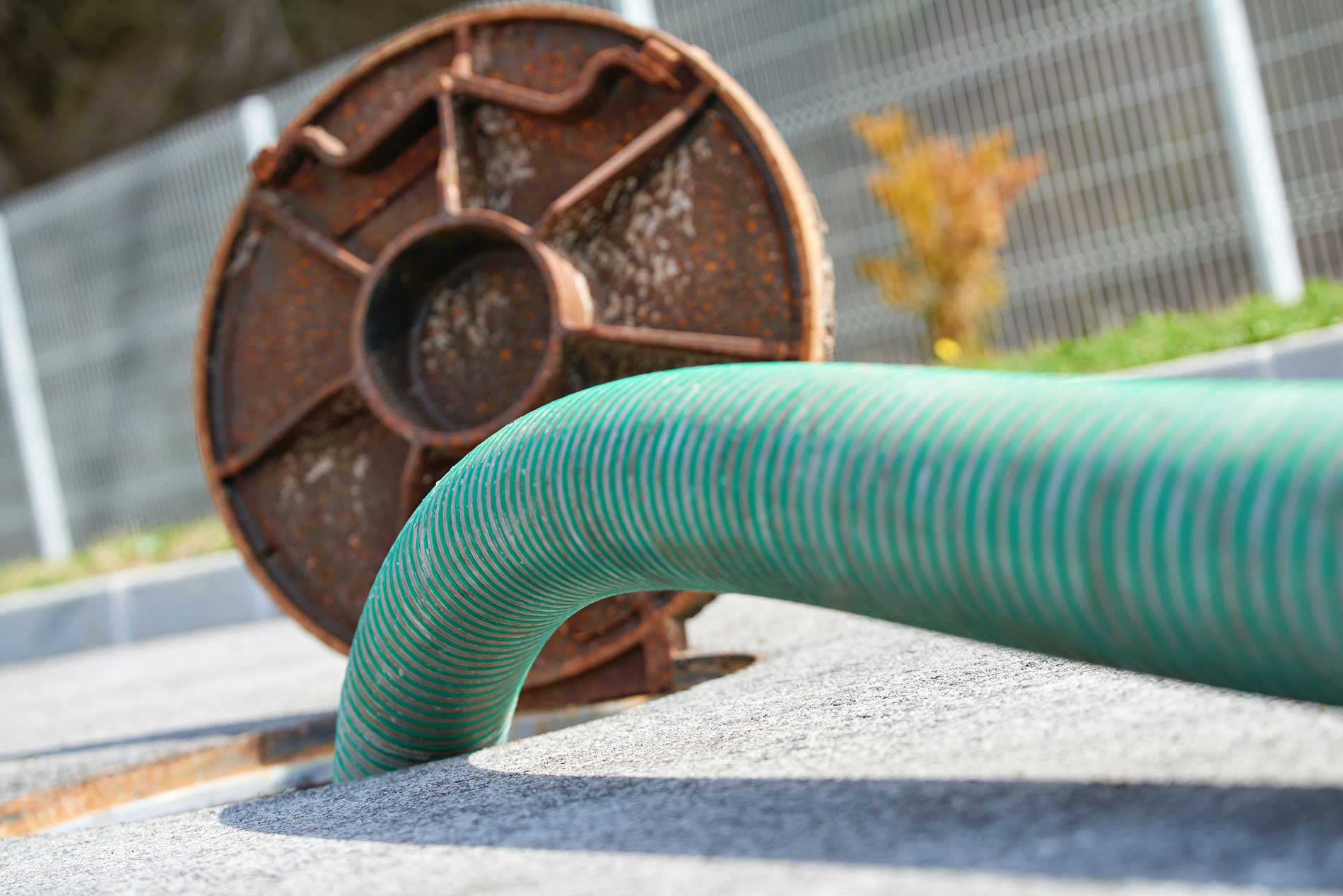 Experts In Septic Services.
Free estimates

on every new installation!
Septic Company in Spicewood, TX
Treeline Septic Services LLC is the preferred septic company in Spicewood, TX, providing top-quality septic services for both residential and commercial clients. When it comes to septic systems, we do it all, including septic system installation, repair and maintenance. Let us show you how our commitment to customer service and superior knowledge of septic servicing among septic system companies can provide you with convenience and peace of mind.
Complete Septic Tank Pumping Services
Building a home or business in a rural location? You'll need a septic system to take care of waste and wastewater at your new property. Turn to Treeline Septic Services LLC! We provide top-quality septic installation services you can rely on. Our skilled technicians are up to date on the latest and most efficient systems, and we work with each of our customers to develop solutions that meet the specifications of their home and property layout. From determining tank size to mapping the drainfield, we're the experts.
If you already have an existing septic system on your property, you'll need to consider septic maintenance and repairs. As the premier septic tank company in Spicewood, Briarcliff, and Horseshoe Bay, TX, we're always looking to make our customers' lives more convenient and comfortable, which is why we offer the fastest repair services you'll find in the area. We're proud of our reputation for prompt, reliable service. We can fix all components of septic systems—you don't have to call multiple companies to get the job done. Just call us and we handle it right away and get it done right the first time. From root intrusions to septic pumping and tank cleaning, let our septic tank pumping services extend the life of your system and prevent pesky problems from cropping up.
Licensed
We're fully licensed septic systems installers in the State of Texas, serving the Hill Country.
Certified
We're certified among septic system companies that can care for all facets of your system.
Same-Day Service
In most cases, we offer same-day septic servicing—including for septic emergencies.
Custom Services
We're fully licensed site evaluators & can design a custom septic installation.
Large Capacities
We can install septic systems with up to 5,000-gallon/day capacity.
Customers appreciate our
preventive maintenance program.
Our preventive septic servicing contracts include routine checkups for your system and careful attentiveness to any developing issues. We know how to troubleshoot problems before they become a major issue, saving you time and money. Rely on our skilled septic tank company, and you'll never have to worry about your septic system again. We make it as easy as "out of sight, out of mind."
---
Trust the Best in Septic System Companies
At Treeline Septic Services LLC, septic tank pumping services are all we do, and we do them well. Trust our professional experience and technical knowledge to install, repair and maintain this valuable system. Call our septic company today to learn more about our comprehensive septic services. Proudly offering septic installation and septic repairs to the following areas: BASTROP COUNTY, TX | BELL COUNTY, TX | BLANCO COUNTY, TX | BURLESON COUNTY, TX | BURNET COUNTY, TX | FAYETTE COUNTY, TX | HAYS COUNTY, TX | LEE COUNTY, TX | MILAM COUNTY, TX | TRAVIS COUNTY, TX | WASHINGTON COUNTY, TX | WILLIAMSON COUNTY, TX